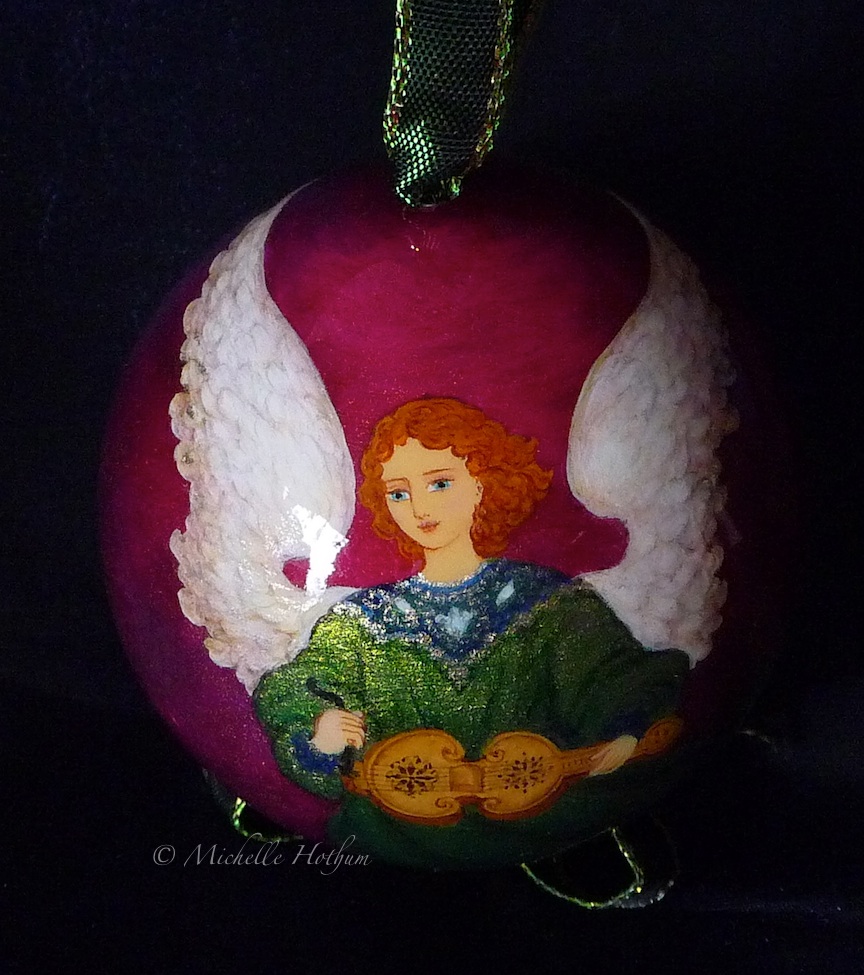 The Art of Christmas
The Art of Christmas
Exhibition of unique Christmas Ornaments in Vianden castle
November 27th to December 31st 2022.
For the first time in Vianden Castle during the Advent season, artistically created Christmas ornaments and related objects, handmade by ten different artists are on display in the Knights' Hall.
Let yourself be inspired by the fascinating mixture of tradition, phantasy and artistic skill bringing forth the light of the season.
The items on display can be purchased.
The exhibition is open daily from 10 o'clock till 16 o'clock. (Attention: Vianden castle is closed on the 25th of December 2022).