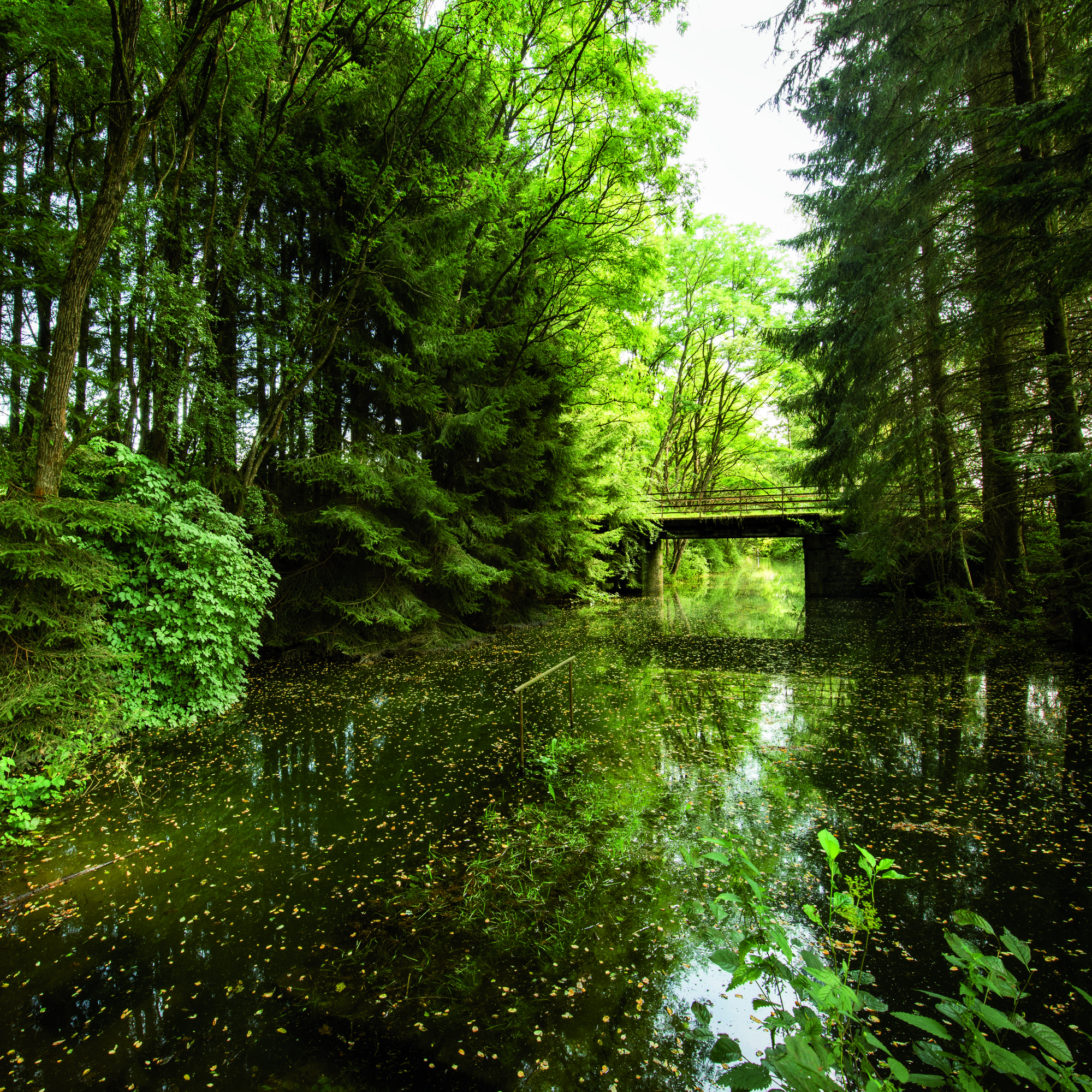 Exhibition « Nature's Luxembourg »
"Nature's Luxembourg" is an exhibition composed of extraordinary panoramic pictures of an exceptional quality. This exhibition takes you to the heart of Luxembourg's Natural parcs and the Eifel region (Germany).
These pictures which were shot by the Luxembourgish photographer of international renown, Raymond CLEMENT, will reveal to you the secrets of a rich, colorful, sometimes even transparent nature with its multiple aspects where we discover the changing nature of the plateaus and valleys of the parks Our and Upper Sure and Mëllerdall.
Thanks to his great sensitivity and privileged relationship with natural environment Raymond CLEMENT takes you inmidst of these magical places which he immortalizes through his magnificent work of art through which he shares unique moments: the heart of wind breezes, gales of sunshine, fog banks or twirling insects.
You'll discover large-format panoramic photographs, the result of a long-term observation which immortalize the different seasons as well as the unpredictable moods of this multi-faceted nature.
The exhibition can be visited daily:
In September from 10 a.m. to 6 p.m
In October from 10 a.m. to 5 p.m. and in November and December from 10 a.m. to 4 p.m.
Entry:
Price from the castle
You can find more information about the exhibition at: naturesluxembourg.com